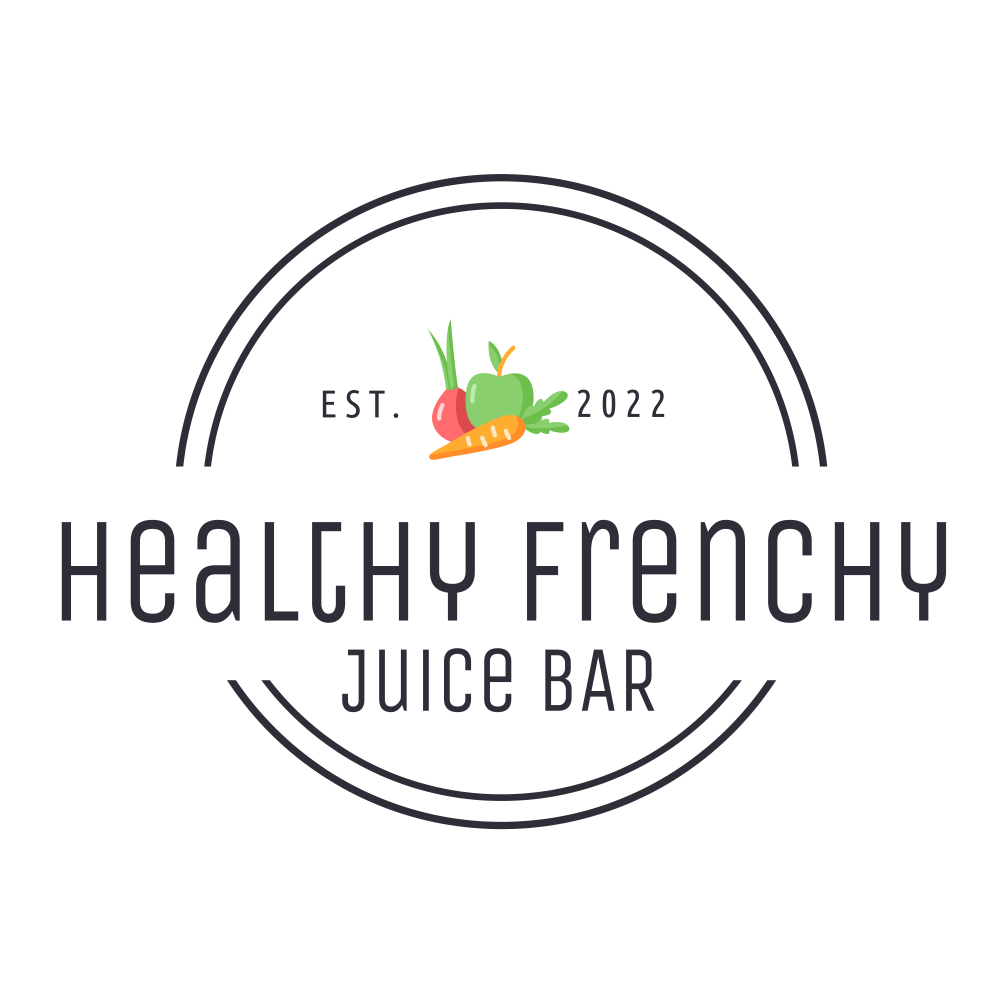 100% Organic Juice and Smoothie Bar in East Harlem.
Selection of Bowl, Sandwiches, Salads and Healthy snacks to keep the neighborhood healthy and fresh!
Perrine and Aurelien co-owner of Frenchy Coffee NYC wanted to provide an other "Healthy French Touch" to East Harlem and decided to bring fresh Juices and Bowl right next to Frenchy Coffee!
Thanks to @AceNatural an other New York base small business they are 100% Organic. It was an other important part of their determination to provide Juices and food with as much health benefits possible!